When: Wed, May 6, 2015 at 7:00 pm
Where: Merrill's Roxy Cinemas, Burlington, VT
Tickets: $15 general / $12 NOFA-VT and City Market Members
Award-winning feature documentary AFTER WINTER, SPRING, directed by Judith Lit, will have its Vermont premiere at the Merrill's Roxy Cinemas in Burlington on Wednesday, May 6 at 7:00 pm. The screening will be followed by a Q&A with the filmmaker and a reception sponsored by City Market. The event will be a partial fundraiser for the Northeast Organic Farming Association (NOFA-VT). Please Join us! [embed]
https://vimeo.com/63988204[/embed]
ABOUT THE FILM — One hundred years ago, half of the population of France were farmers. Now less than 3% farm. In the Périgord, a rural community fears they may be the last generation of family farmers in a region continuously cultivated for over five thousand years. Filmed over four years, AFTER WINTER, SPRING captures the roots of farm-to-table and the tenacity of a people who have taken one season at a time for generations.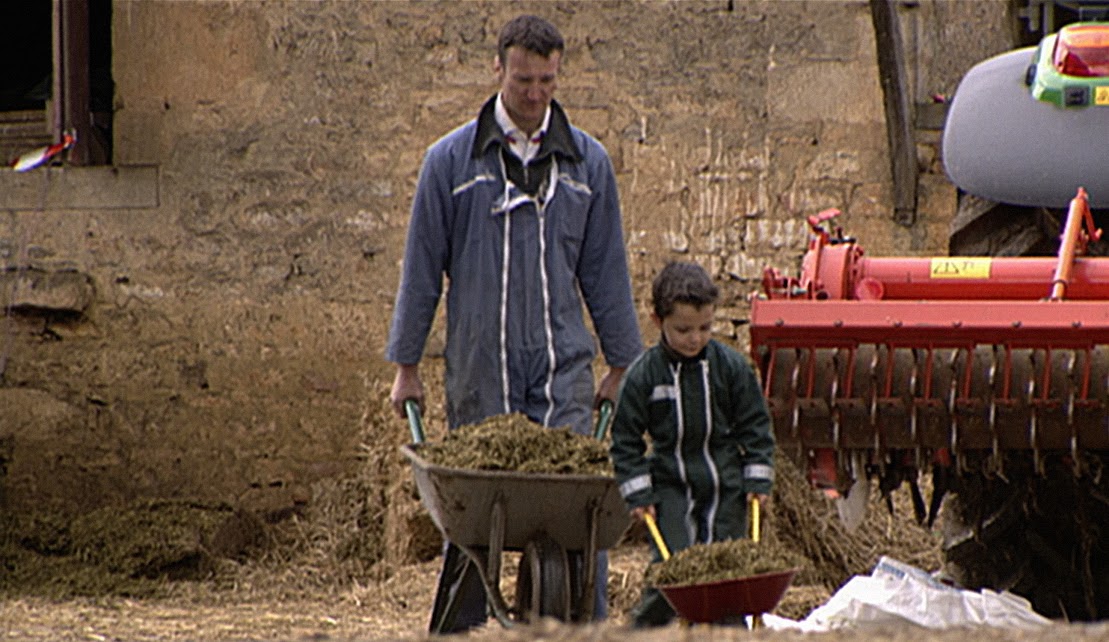 "I love this film. After Winter, Spring makes a compelling case for reimagining the policy assumptions that take us down a no-exit pathway for larger scale, increased efficiency, and standardization...Must see! Must share with USA farmers whose link to traditional practices has faded. This is an important and original film."
Richard McCarthy, Executive Director, Slow Food USA
The farmers' stories are recorded by one of their neighbors, an American filmmaker who grew up on her family's farm in Pennsylvania. Inter-weaving her story and theirs, the film explores the nature of the farming life and the impact of rapid modernization on families whose survival is tied to the land. As the farmer's stories unfold, we see their responses to change…the losses and the surprising adaptations. AFTER WINTER, SPRING reveals the human story of family farming at a turning point in history. The film was chosen to tour in France as part of the Mois du Documentaire and has played to sold-out screenings in numerous festivals including The Seattle International Film Festival, The Environmental Film Festival in the Nations Capital (Washington, DC), The International Ecological Television Festival "To Save & Preserve" (Russia), and many more. It has garnered wonderful press and won a number of awards including: the Audience Favorite Award (Mill Valley Film Festival), Best Foreign Documentary (Arizona International Film Festival), Jury Award (Caméras des Champs Festival in France) and was chosen as one of the Best of Festival at the Sebastopol Documentary Film Festival.
More information on AFTER WINTER, SPRING
   | 
Film trailer 
| 
Facebook
  |  Twitter: @afterwinterdoc