The  
VT FEED
Farm to School Institute is a unique year-long professional development opportunity being offered to ten diverse school teams from Vermont and, this year thanks to an USDA Farm to School Grant, the Northeast.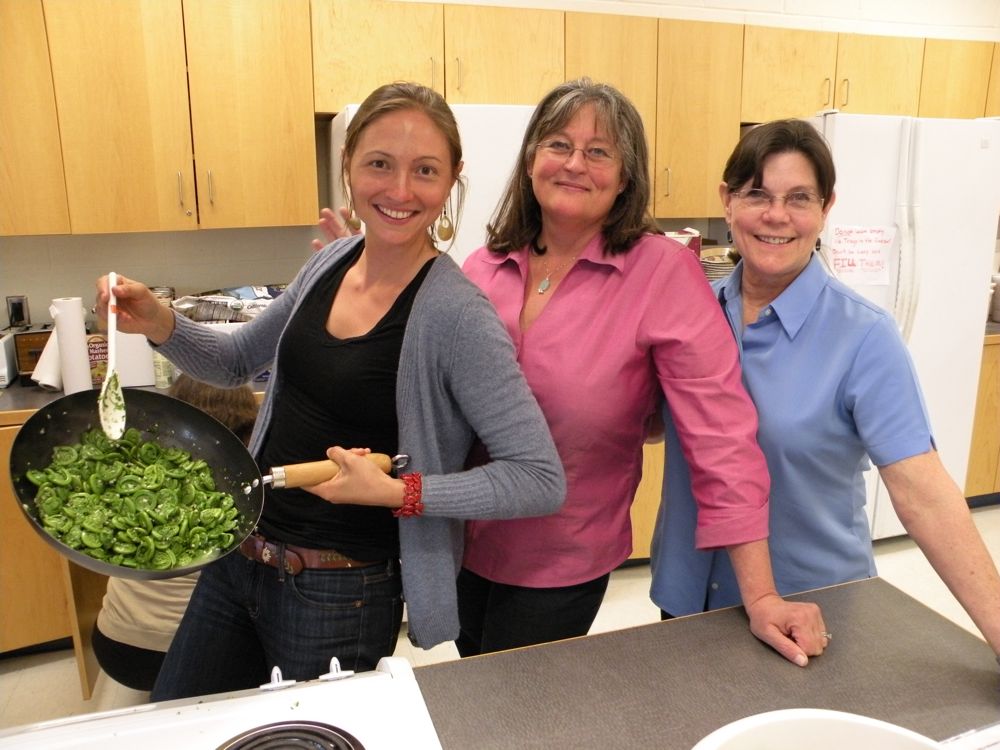 Through 3 days of immersed training and planning this summer, participants will have time and support to develop a comprehensive Farm to School action plan and receive in-school mentoring to guide the implementation of their plan over the 2015-2016 academic year. See what St. Albans City School, who participated 2013-2014, is doing in their farm to school program by watching
this video
. [embed]
http://player.vimeo.com/video/69020630[/embed]
Vermont schools that have been accepted are: South Burlington HS, Milton HS, Bradford Elementary, Essex Town Middle School, Guilford Elementary, Hardwick Elementary,  Manchester Elementary, Champlain Elementary.
More about FEED »