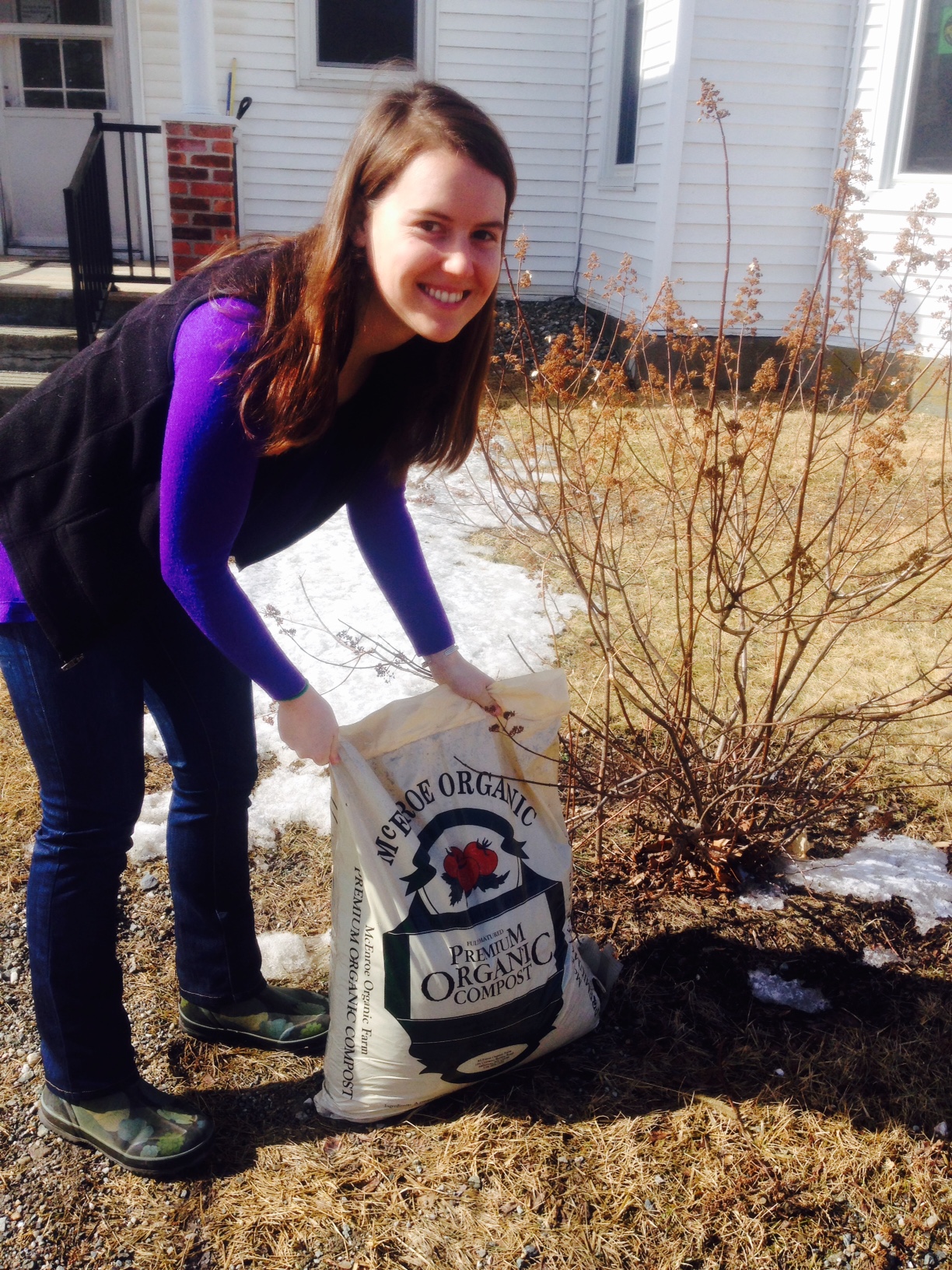 Get great deals on items left over from our annual Bulk Order!
Get some great deals on items left over from NOFA-VT's annual Bulk Order, a buying program that gives NOFA-VT members and the general public the chance to purchase quality farm and garden products that meet the National Organic Standards at volume discounts. All income generated from the Bulk Order goes to support NOFA Vermont's
Farm to Community Mentor Program
. To place an order please contact Rachel at 802-434-4122, or
[email protected]
All products are sold on a first-come, first-served basis. Smaller items can be mailed; shipping will be added to cost. Large items must be picked up at our Richmond office. We will update this list as items are sold.
1 – 1/20 yard  McEnroe premium potting mix – $11.66 ($11 BO, $0.66 tax)
1 - ½ bushel waxed boxes (15 count) - $35.78 ($33.75 BO, $2.03 this price because it is prorated)
1 – 1.35 bushel greens waxed boxes (20 count) - $51.94 ($49 BO), $2.94 tax)
1 – yellow sticky strips – $11.66 ($11 BO, $0.66 tax)
2 – peas/vetch inoculant - $7.42 ($7 BO, $0.42 tax)
1 – alfalfa/clover vetch inoculant - $6.36 ($6 BO, $0.36 tax)
1 – 5 gal kelp (from last year) - $87.45 ($82.50 BO, $4.95 tax)
2 – 50# bags limestone - $12.72 ($12 BO, $0.72 tax)
1- 50# Planters Trace Minerals Fertilizer - $40.28 ($38 BO, $2.28 tax)
2 - boxes rubber bands - $6.36 each ($6 BO, $0.36 tax)
1 - Burlap bags (3 count) - $7.42 ($7 BO, $0.42 tax)
1 - 45# hairy vetch/rye - $81 (all exempt)
1 - bag 50# K mag $37.10 ($35 BO, $2.10 tax)
2 – bag 25# Zeolite Garden Aid Natural Soil Amendment – $19.08)
1 – bag 50# OG Alfalfa Seeds- $330